College Football Odds, Picks & Predictions for Week 9 | Saturday CFB Betting Cheat Sheet
Credit:
John E. Moore III/Getty Images. Pictured: Jones AT&T Stadium.
Week 9 of the college football season is finally upon us, and we have quite the day in store.
Saturday's slate features wall-to-wall action, starting at noon ET and running all the way through the Mountain West midnight matchup on the island between Hawaii and Wyoming.
Our college football staff has worked hard to bring you comprehensive analysis for today's matchups — including betting previews for almost every FBS game on today's schedule.
So, we've devised this simple cheat sheet to help you find exactly what you're looking for to build your Saturday college football betting card in Week 9.
Updated Power Ratings, PRO Projections, single-game betting guides, matchup breakdowns, expert picks, best bets — whatever you're looking for, odds are we've got you covered.
Now, it's time to grab your beverage of choice and strap in. We have some work to do on our way to Green Dot City.
---
Every College Football Game We're Betting on Saturday
Click on one of the matchups below to navigate to our betting preview for a specific game.
---
Our Staff's Best Bets for Saturday's Week 9 Games
Our college football staff delivers their favorite picks for Saturday's college football slate, including 15 best bets throughout the day, picks for No. 2 Ohio State vs. No. 13 Penn State.
---
Collin Wilson's Saturday College Football Betting Card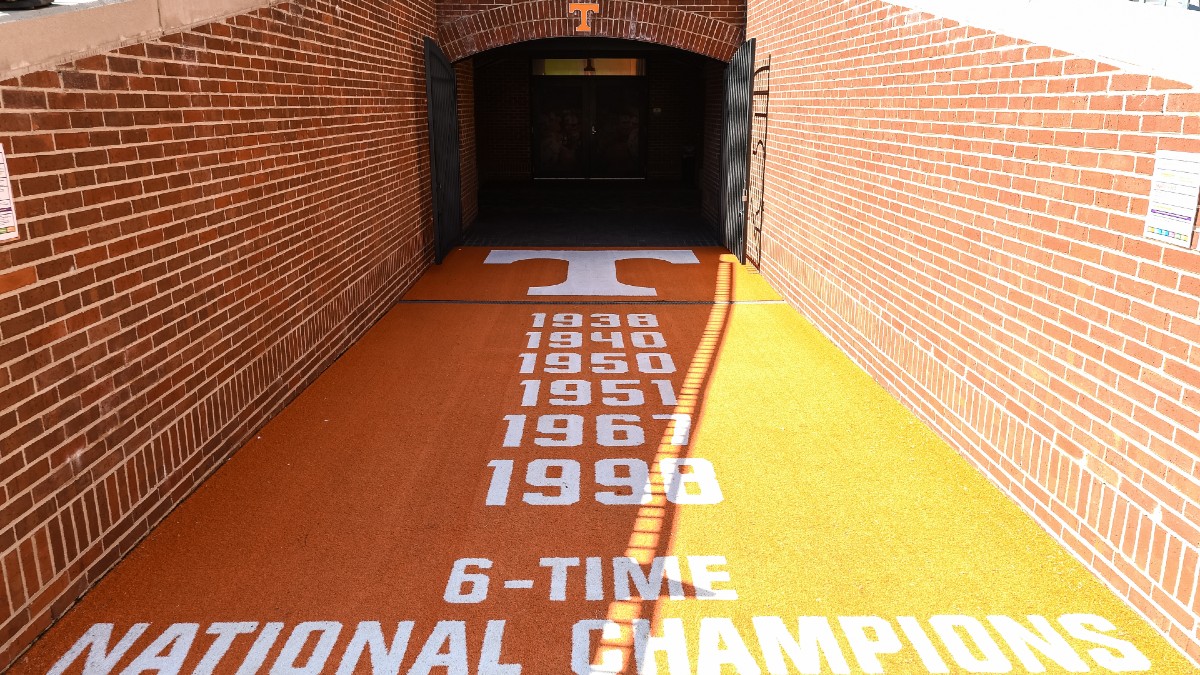 Collin Wilson's CFB Betting Card
---
Stuckey's Favorite Situational Betting Spots
---
Picks from Action Network's Big Bets on Campus Podcast
Stuckey and Collin Wilson break down their top moneyline underdogs, favorite favorites and roll out the Week 9 moneyline round robin parlay via the articles below.
---
Full Betting Hubs for 6 Key Conferences
---
More Week 9 College Football Betting Content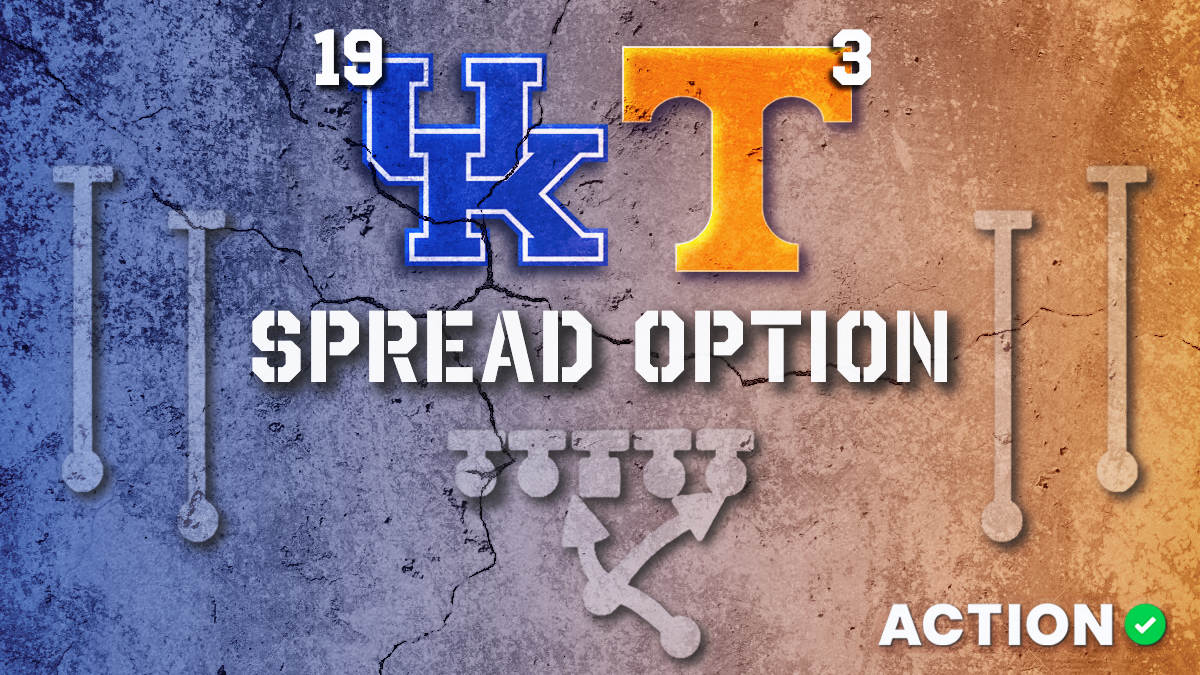 Our Bettors Debate Kentucky-Tennessee
College Football Week 9 Market Report & Early Bets by BJ Cunningham
Pros Pounding 2 Week 9 Lines Early by PJ Walsh
Bottom of the Barrel 3 FCS Bets for Week 9  by Keg
Big Bets on Campus Group of 5 Parlay for Week 8 by Mike Calabrese
College Football Pace Report: 3 Totals to Watch in Week 9 by BJ Cunningham
Week 9 College Football Analytics Preview by Action Analytics
College Football Playoff Eliminator for Week 9 by Mike McNamara
3 Moneyline Picks With Absurd Value by Alex Kolodziej
Heisman Trophy Odds & Market Report After Week 8 by Chase Howell
---
Sources: New from Action Network's Brett McMurphy
How Q-Collars Plan to Limit Concussions in CFB
Brett McMurphy's Week 9 College Football Bowl Projections by Brett McMurphy
Brett McMurphy's Week 8 AP Top 25 Ballot vs. Collin Wilson's Betting Power Ratings by Brett McMurphy
College Football Playoff to Expand to 12 Teams by 2026 at the Latest; How It Will Work by Brett McMurphy
'The Book Said Go For It': How a Startup Analytics Company Changed College Football in Less Than 10 Years by Brett McMurphy
---
Conference Realignment & Expansion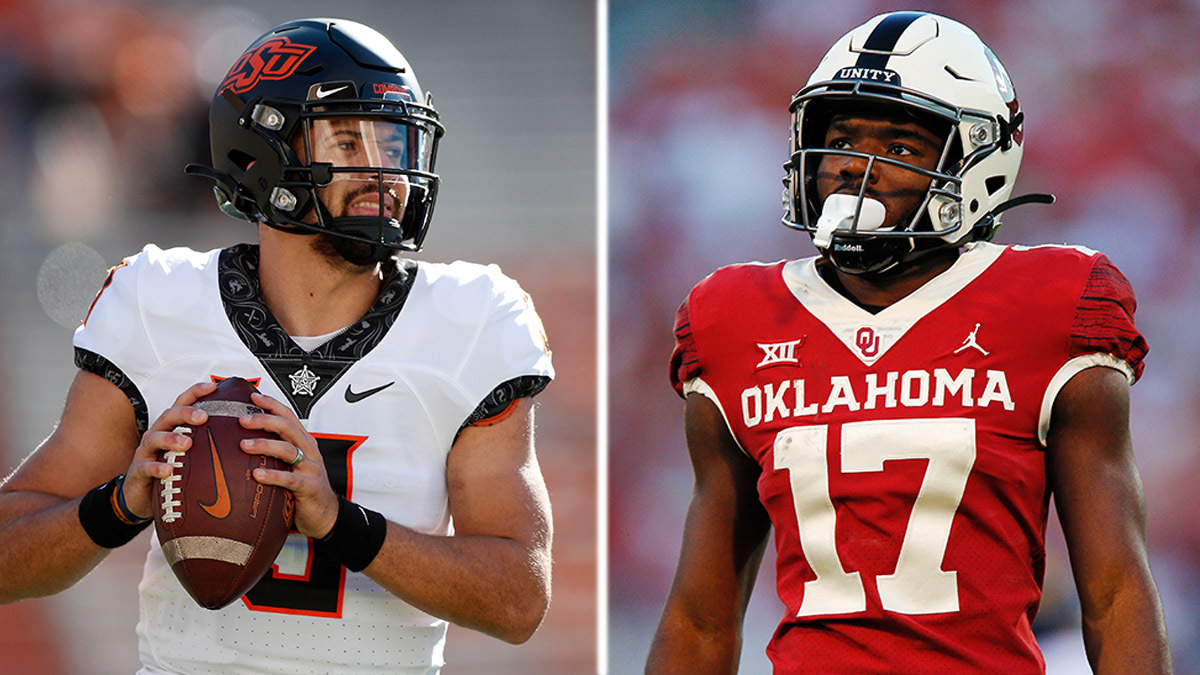 Bedlam to End When Oklahoma Leaves for SEC
Sources: Washington Latest Pac-12 School to Meet With Big Ten by Brett McMurphy
Sources: Big 12 Conference to Begin Early Media Rights Talks with ESPN, FOX by Brett McMurphy
Oregon, Big Ten Begin Preliminary Expansion Discussions in Chicago by Brett McMurphy
Big Ten Lands Historic Media Rights Deal; More Expansion Ahead? by Brett McMurphy
Big Ten Expansion: 1-on-1 with Commissioner Kevin Warren by Brett McMurphy
USC & UCLA Officially Join Big Ten; What's Next for Notre Dame, SEC & Big 12? by Brett McMurphy
---
Betting Tools, Resources & Education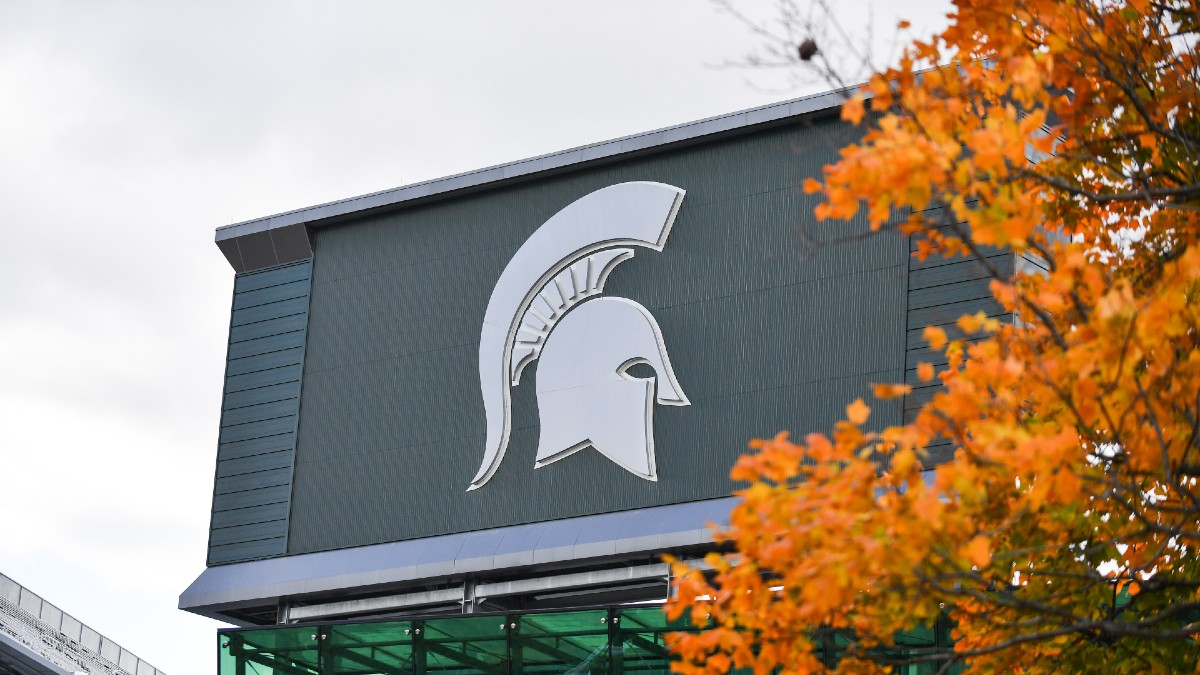 CFB Betting Power Ratings
2022 College Football Transfers & Returning Production (TARP) by Collin Wilson
What is Home-Field Advantage Worth to Every NCAAF Team in 2022? by Collin Wilson
Advanced Stats in College Football: What They Are, Where to Find Them by Steve Petrella
The 5 Factors of College Football Betting & Why They Matter by Collin Wilson
---
More College Football Betting Resources
How would you rate this article?