2023 College Football Win Totals Tracker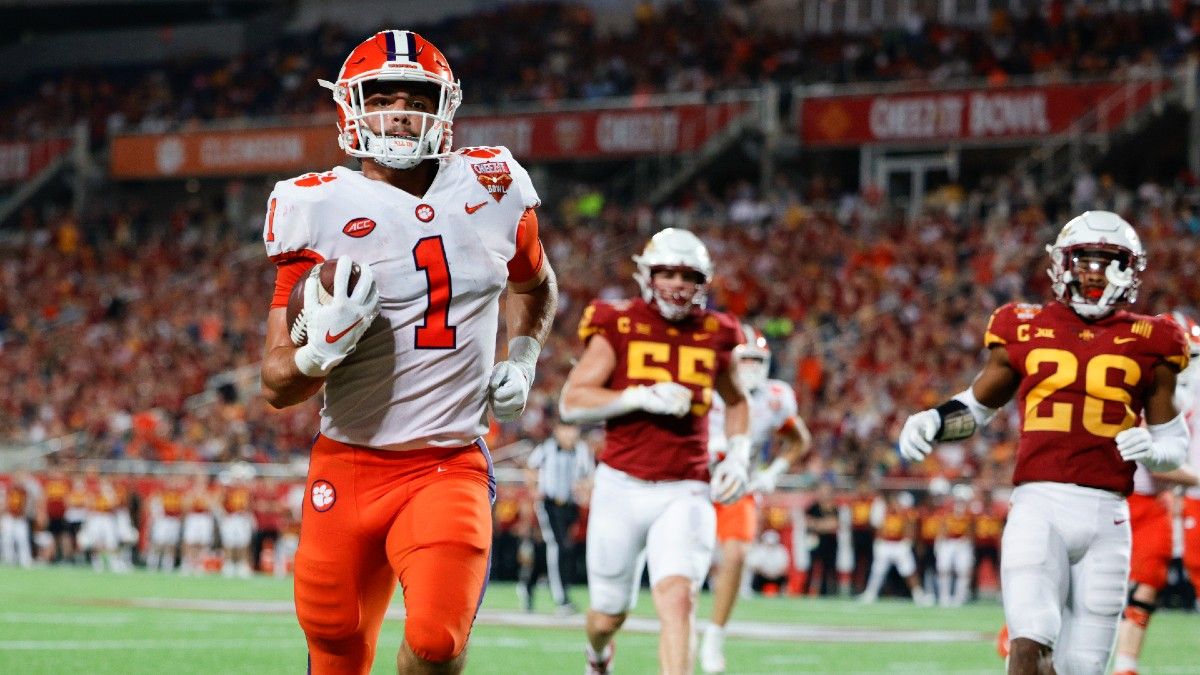 Updated:
Aug 30, 2023, 01:48 PM EDT
College football win totals have been trickling out over the last few months -- first the elite teams, then the major conferences. Now, BetRivers and DraftKings are two of the sportsbooks with win totals for every team.
While the market has pretty much stabilized in early August, there are still a few teams taking enough action to warrant small moves.
Georgia leads the way, unsurprisingly. They're also the national title favorites.
Georgia is the only team with a win total at 11.5. Michigan, Ohio State and Alabama are at 10.5. USC's win total is at 10.
MORE: Best & Worst Futures Value for Every Conference
Next is a group of second-tier Power 5 teams at 9.5 wins including Oklahoma, Tennessee, Oregon, Texas, Washington and Penn State. Tulane also has a 9.5 win total at DraftKings.
Kent State is one of the teams expected to perform poorly with a 2.5 win total. Coach Prime and the Colorado Buffaloes are at 3.5.
Where Can I Bet CFB Win Totals?
College Football Win Totals FAQ
Can I Bet on College Football Win Totals?
How Many Games Do College Football Teams Play?
What Happens to My Win Total if a Game Gets Canceled?
How Do Win Total Odds Work?